Silver Finish Cup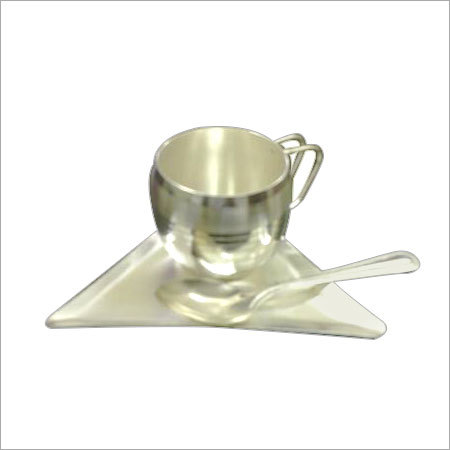 Silver Finish Cup
The set comprises a teapot, a sugar bowl, a creamer, a cup and saucer, and a large scalloped tray, all in high-grade, solid silver. Each piece has a pleasing
weight in the hand.
crafted by indian artisans using traditional methods.
sterling silver
weight - 600 grm
height - 10"
diameter - 5. 5"
the best materials and the
best craftsmen in india.
We preferably deal in areas of Mumbai, Maharashtra.